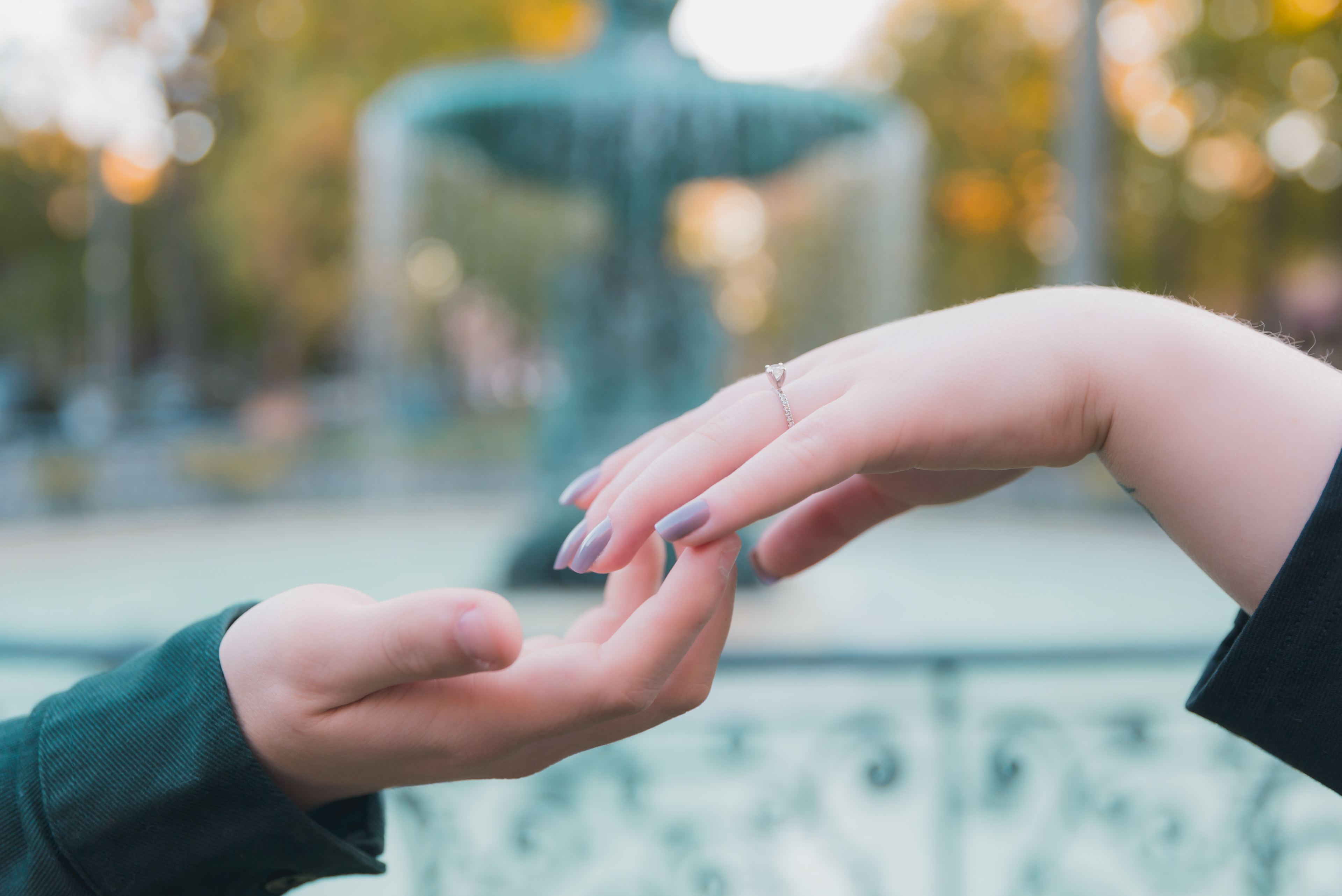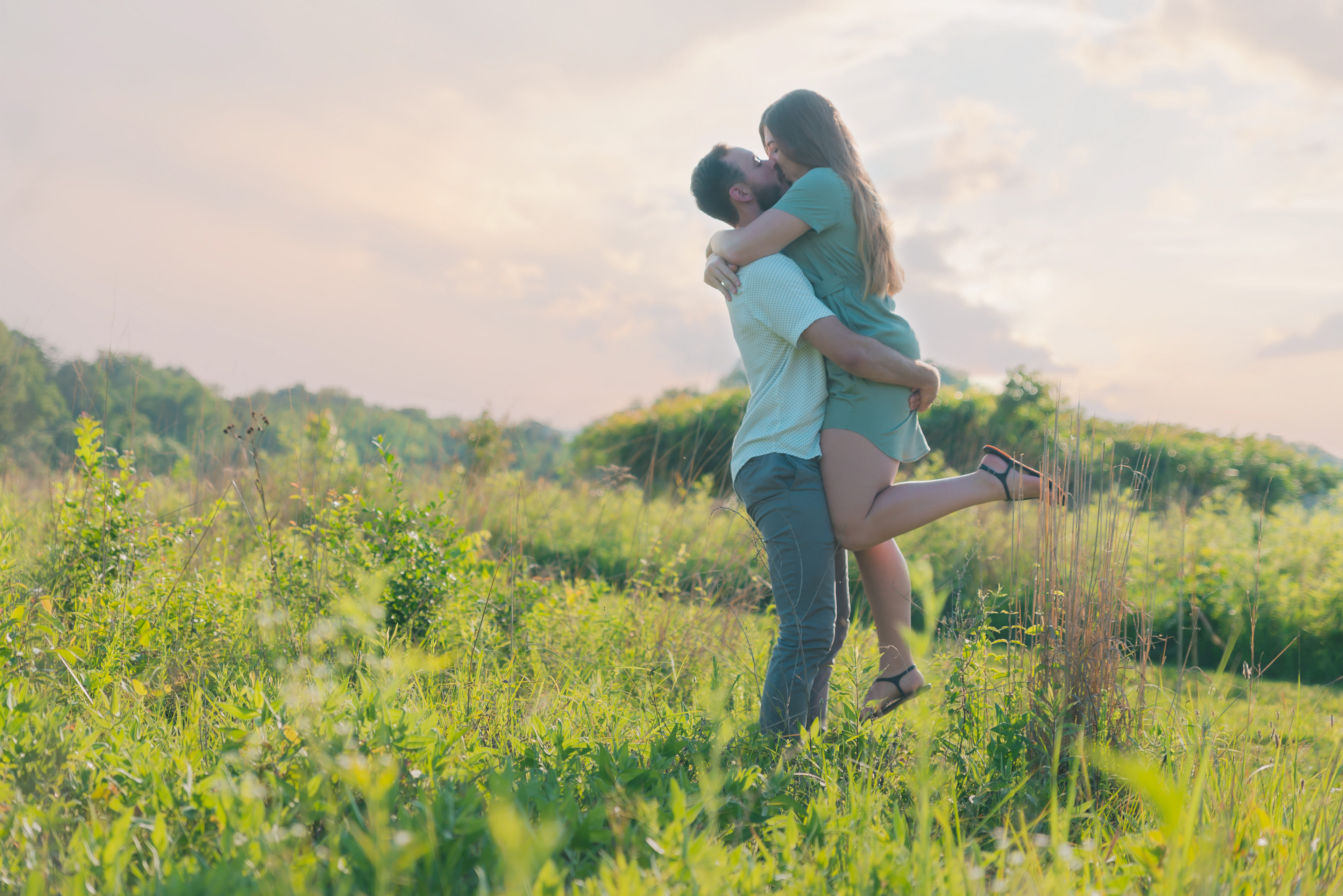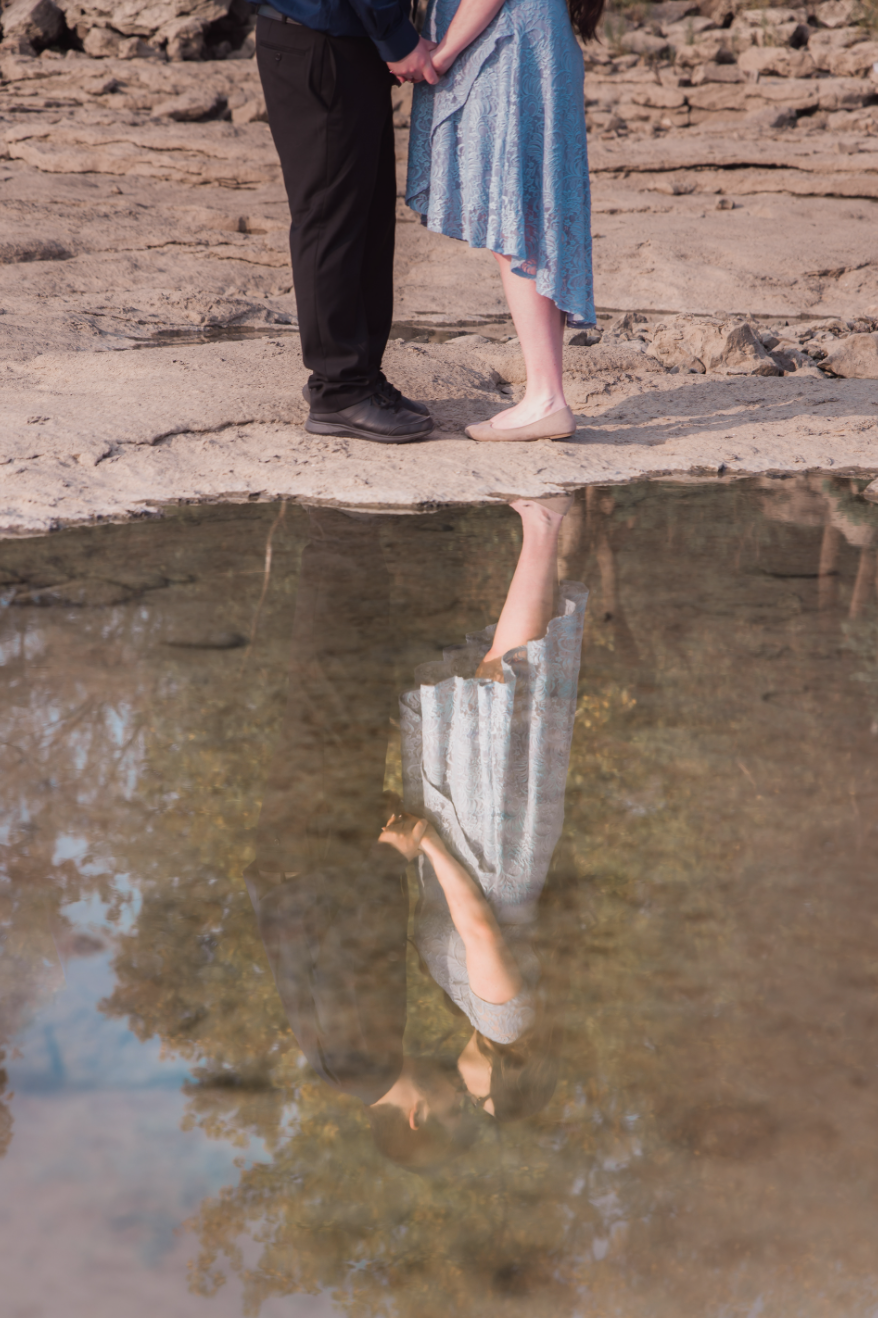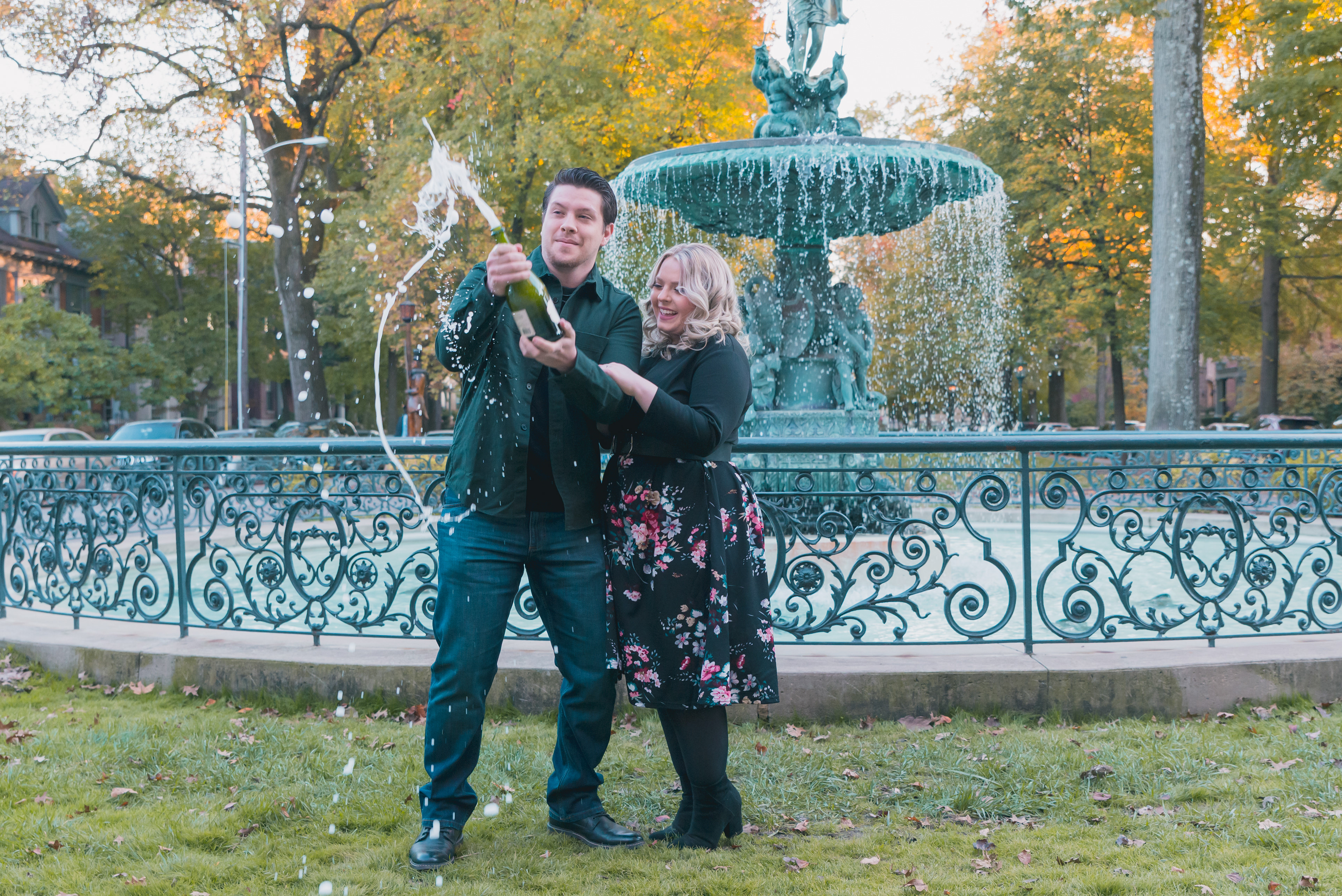 Are you a newly engaged couple living in or near Louisville, Kentucky? 
Do you love candid, genuine, un-posed photography? 
Are you happy to be involved in a creative process, experiment with photography and go with the flow?
I'm looking for newly engaged couples who want some unique engagement photos and are happy to be a little adventurous.
I will only be selecting 5 couples who have easy going personalities and are happy to get bundled up for the outdoors for some unique photos. These engagement sessions are totally free! Yep, seriously…free. I'll even let you choose one photo to receive as a 5x7 print.
You will have the opportunity to purchase more photos if you like, but there is no obligation.
Why? I want to try a few new locations and experiment with some photography techniques and styles without having to worry about shooting what's "expected" at a normal engagement session.
If this sounds like you and your fiancé and you'd like to be apart of it – fill out the form below. The more complete - the better your chances of being selected.
I can't wait to hear from you!