I'm Laura, a Louisville, Kentucky wedding photographer. I specialize in creating timeless photographs that capture the true essence of each person I work with. I'm truly passionate about my work, and my ability to tell a unique love story through artistic imagery.
In between weddings, I also offer sessions for families, 

couples, maternity, anniversaries, senior portraits, or just because! Whatever your story is, I'd love to be the photographer you choose to capture it. ​​​​​​​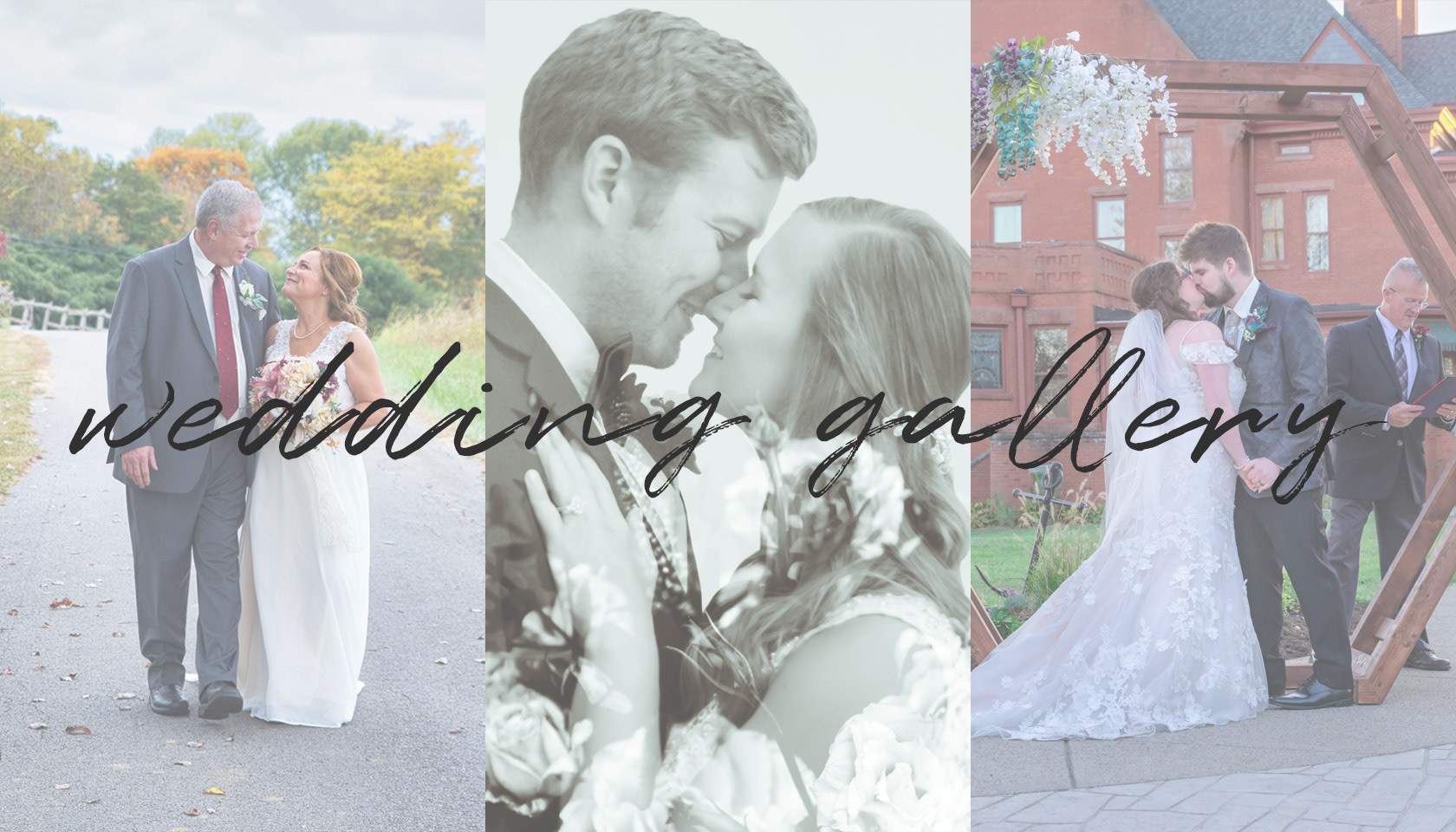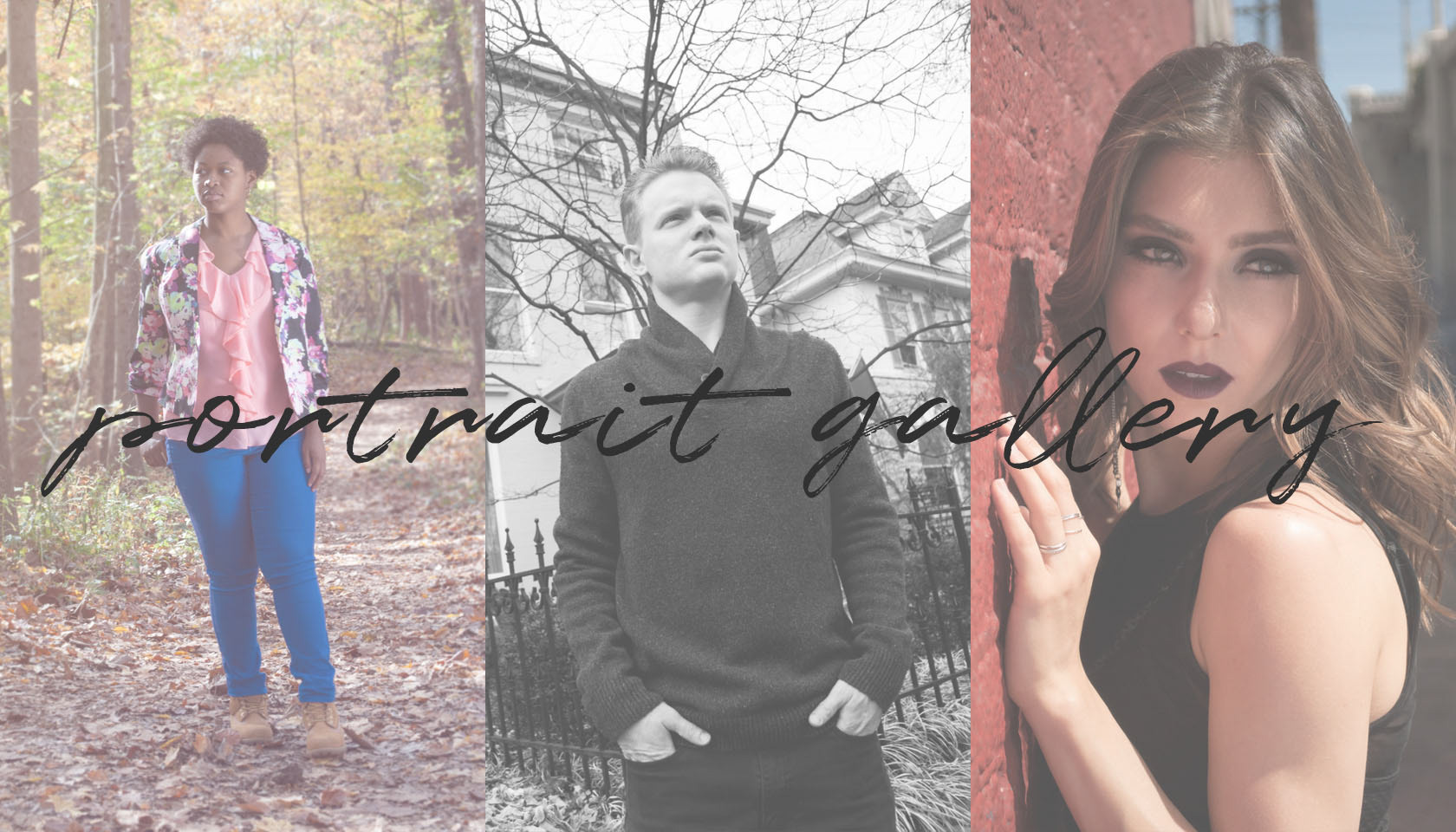 Kind words from my clients...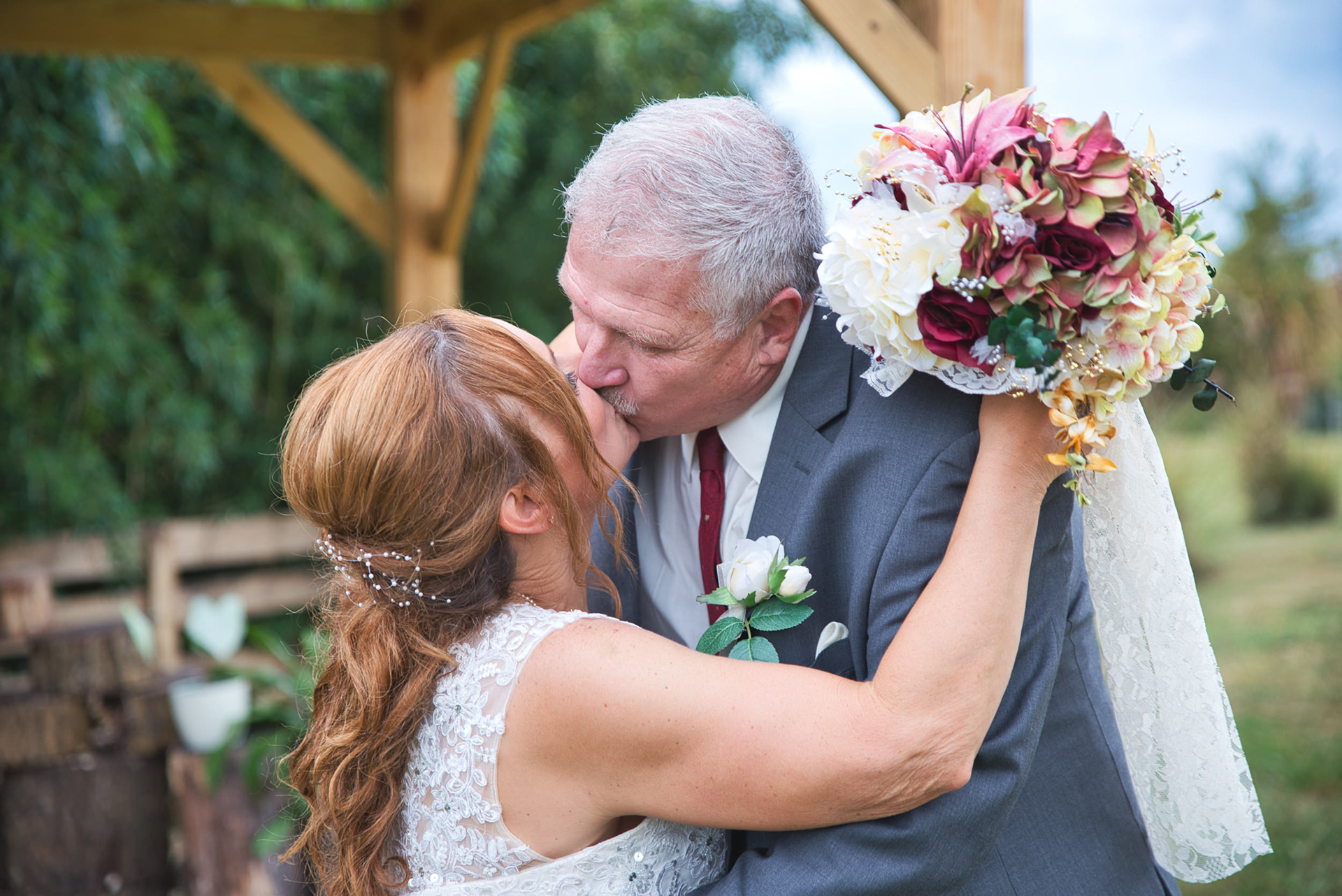 "It was such a pleasure working with Laura for our engagement and wedding photography. She was fun, professional, creative and accommodating and the results were a perfect reflection of our day.
We so enjoyed having her share our special day and would highly recommend her!"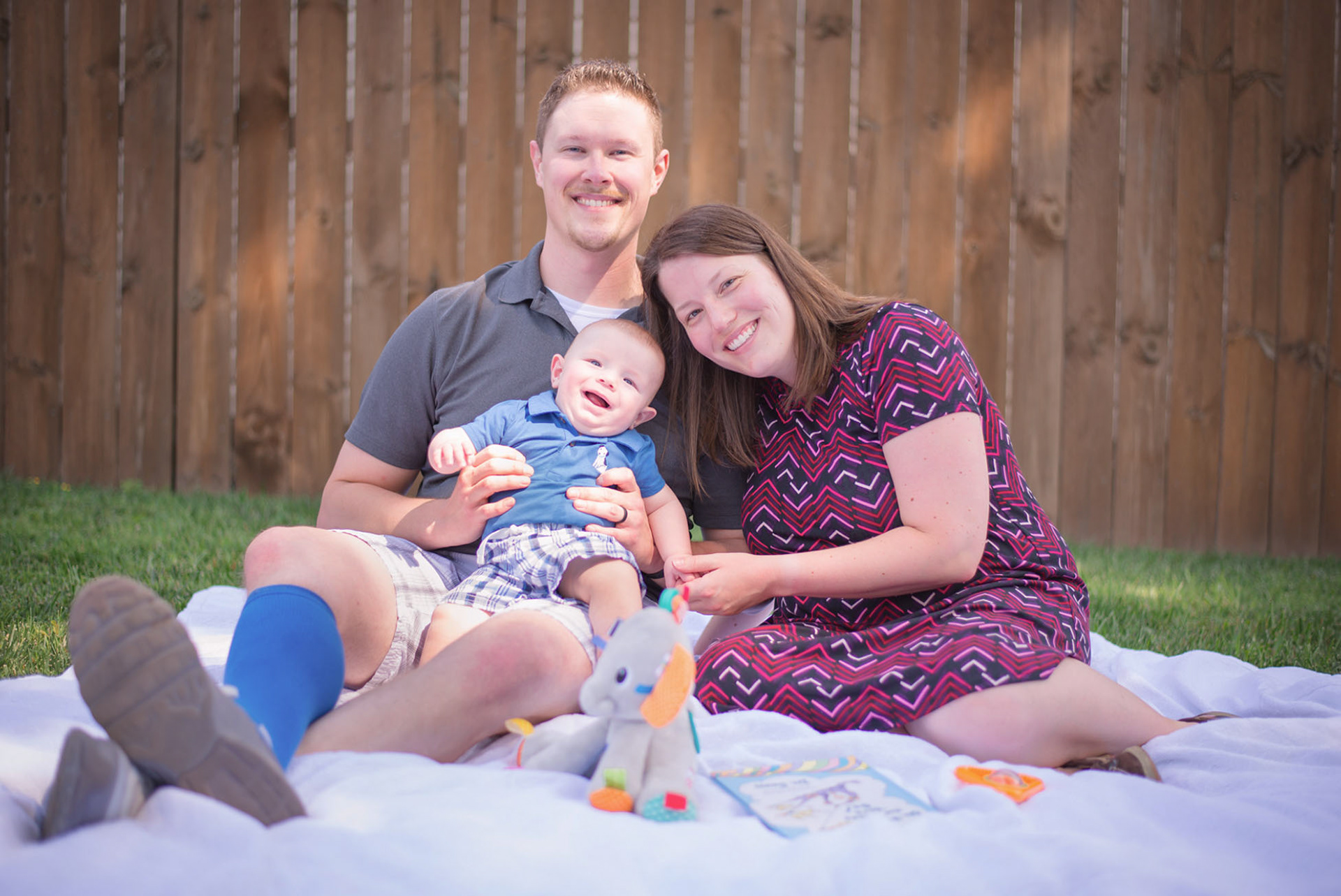 "Laura has been our photographer since our wedding. She captured our engagement pics, maternity, and our baby's first year. She is ridiculously patient, positive, versatile, and has a great eye for capturing the perfect moment. She always edits in a timely manner and is responsive."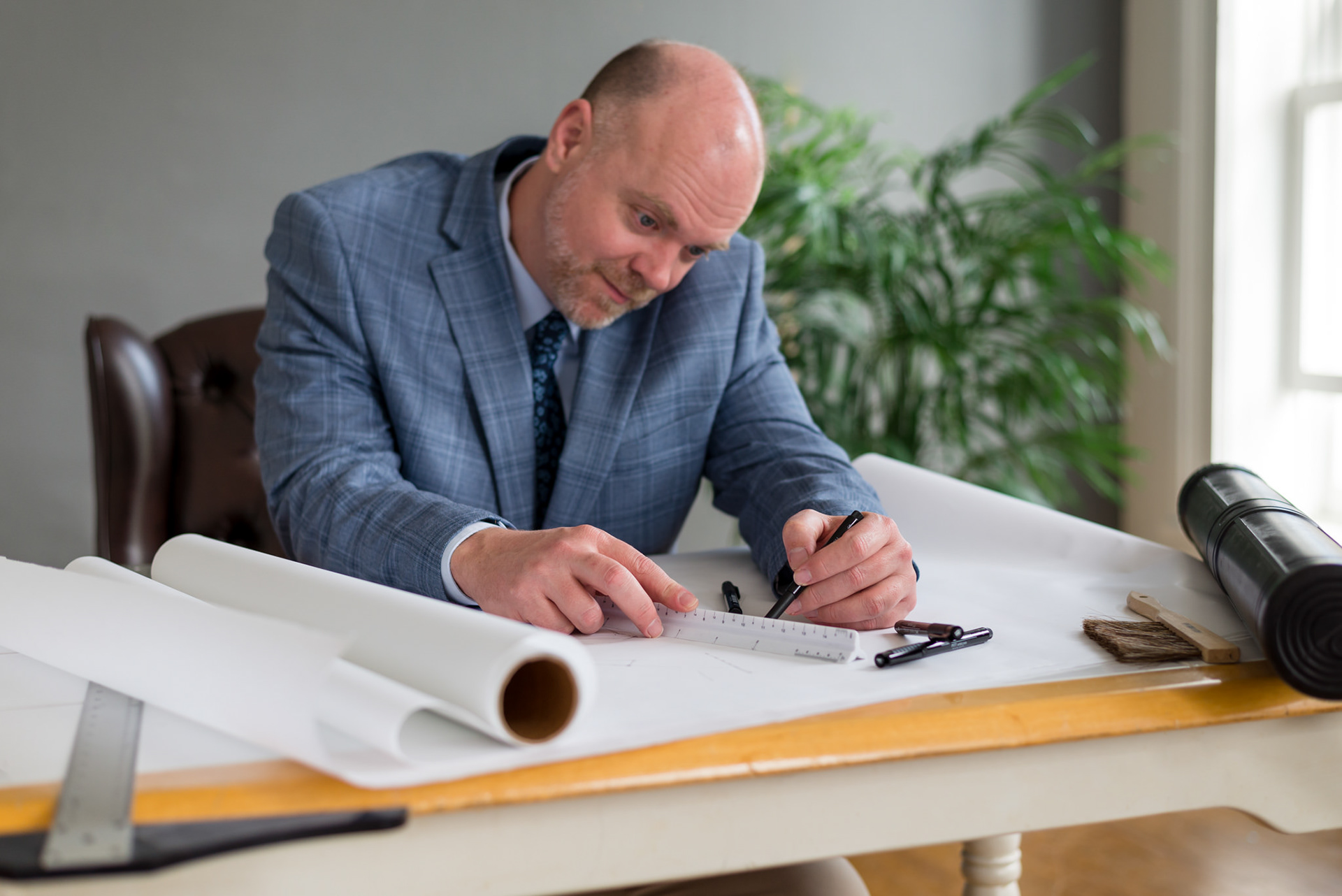 "Laura is super easy to work with and she does an incredible amount of preparation before each session. You can tell she enjoys and is good at what she does. I would highly recommend booking her for your next occasion."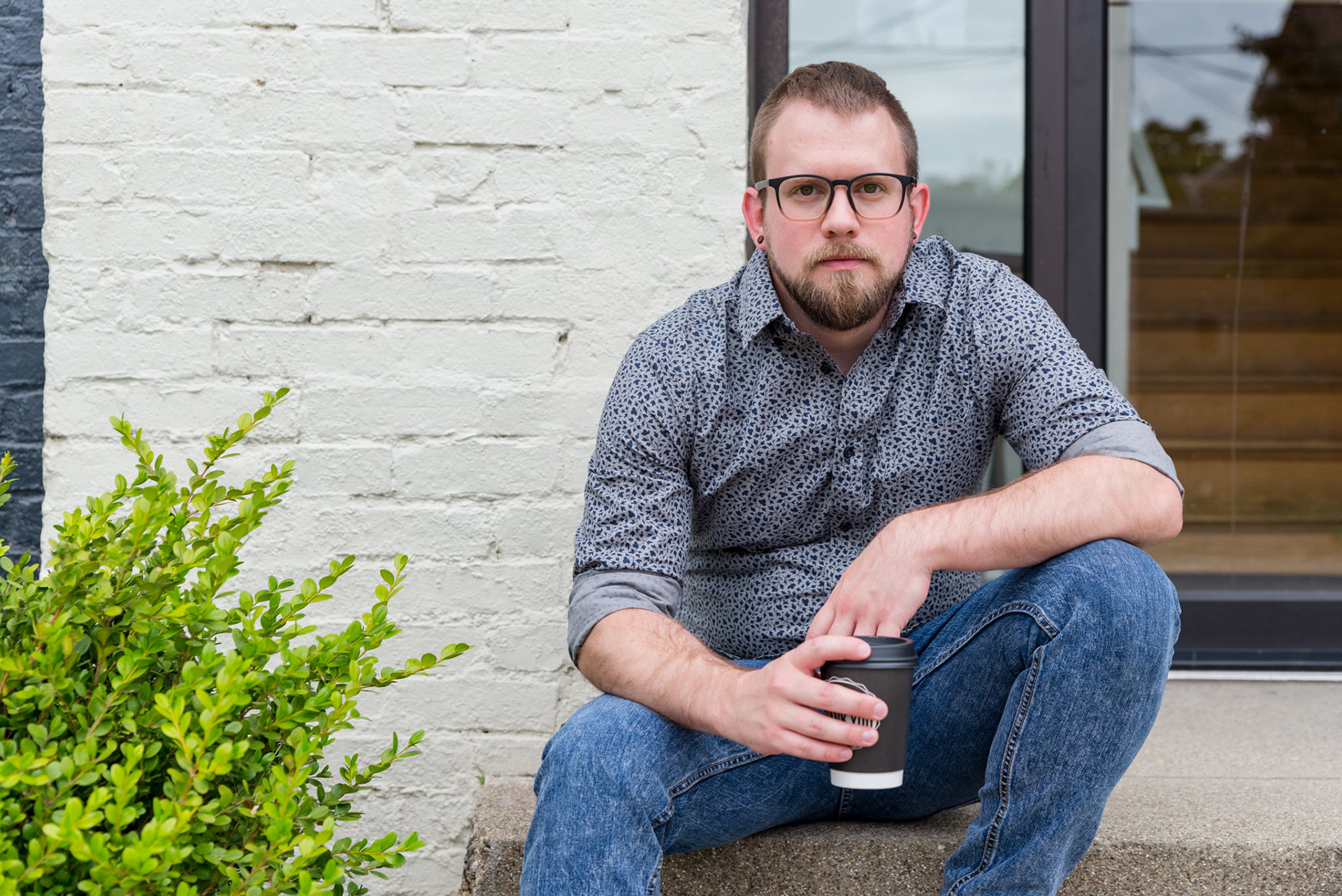 "Laura was an absolute pleasure to work with. I was lucky enough to be referred to her through a friend, and I'm so glad I was. Her site is extremely easy to use, and her booking process was perfectly streamlined. She gave me tips on everything I needed to know before the actual shoot (suggestions about what to wear and how to pose, etc.) and was the perfect fit for my unique headshot requirements (needed professional photos to put on a business website). They came out looking great! Very much appreciate her time and effort and would heartily recommend her to anyone who needs a friendly, enthusiastic, reasonably priced, easy-to-work-with, and skilled photographer. 11/10."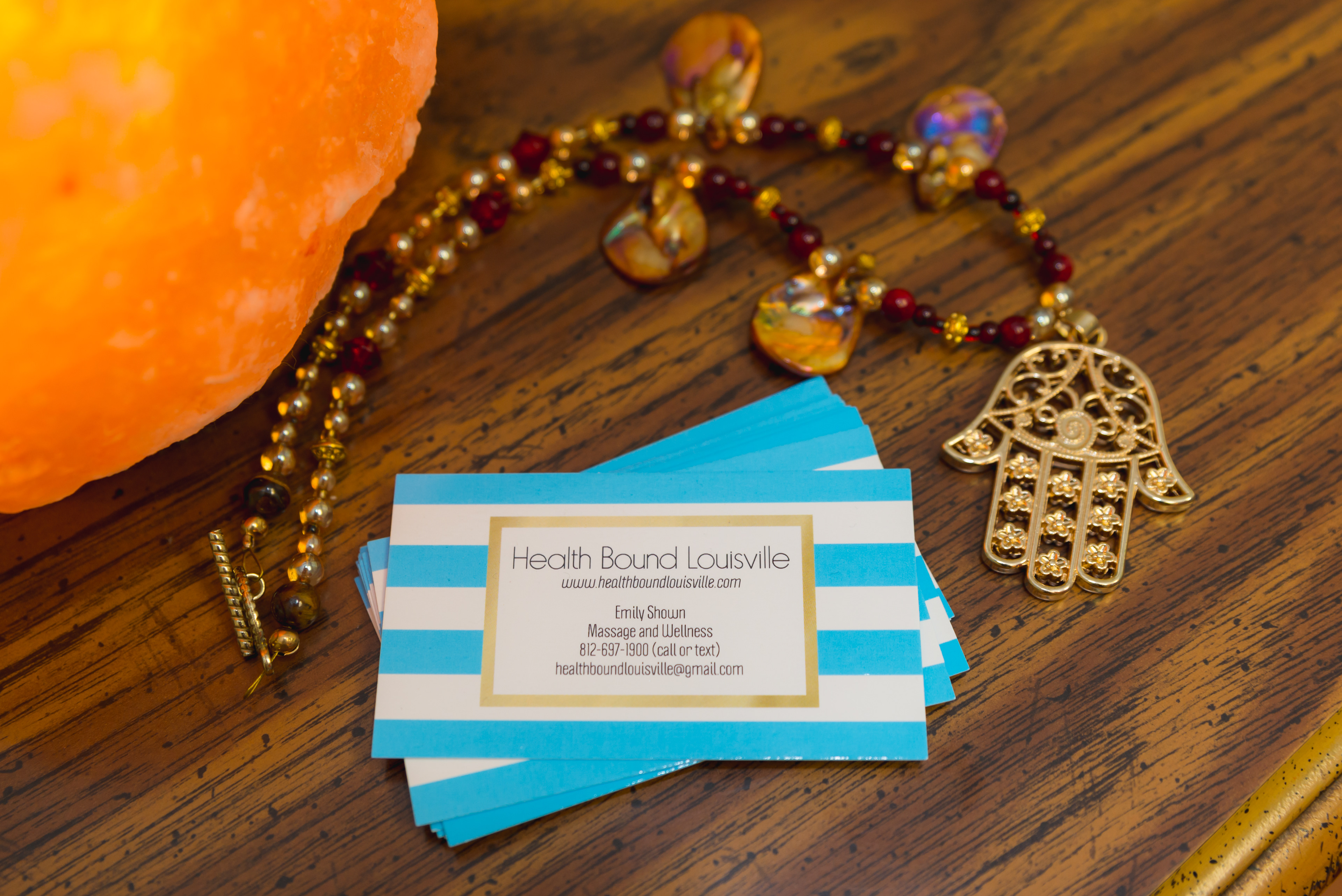 "If you are looking for a great photographer you found her! Laura was extremely professional and even helped me get my space perfect for photos which turned out beautiful. I even mentioned that I liked soft warm lighting and she made sure to accommodate different lighting throughout the shoot! I felt very confident in her work and will be working with her again for sure!"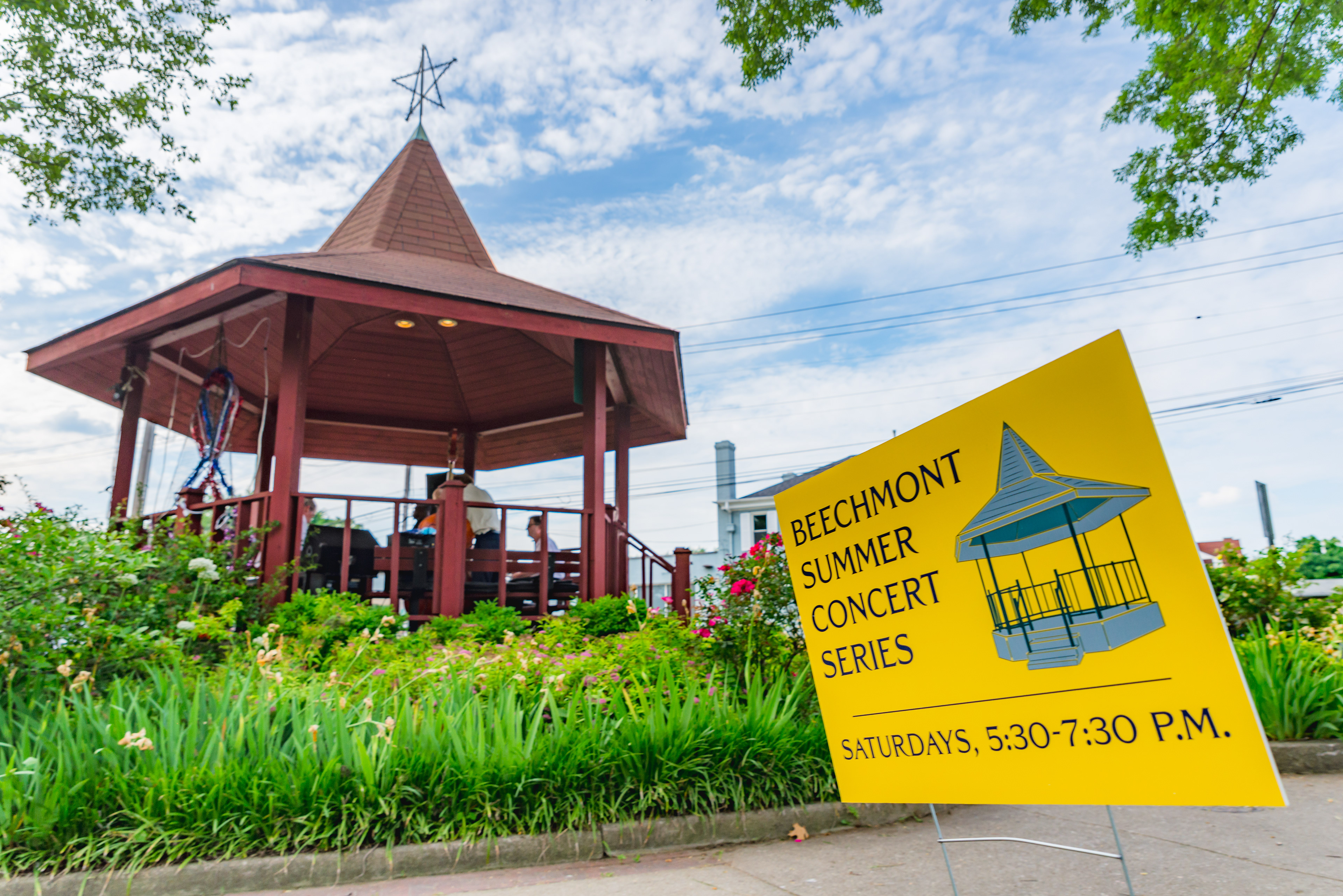 "Laura brings a high level of professionalism and artisanship to her photography. She has the ability to capture the spirit of an event and help create lasting memories!"
- Councilwoman Nicole George, District 21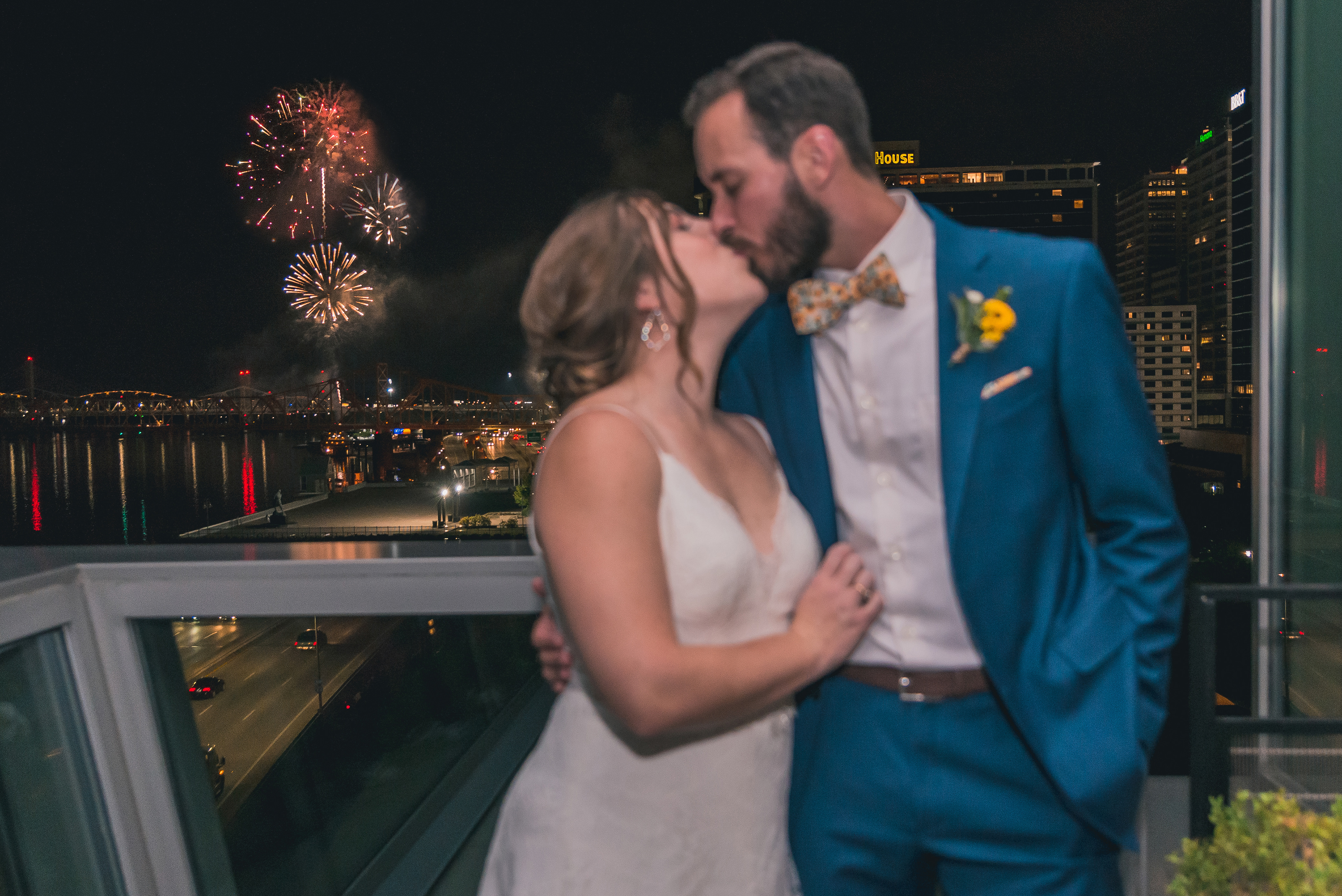 "Laura was incredible to work with! Super organized, thorough and communicative. She took the time to do a walkthrough of the event space a few days prior in order to make sure she knew where the best shots were going to be. Our client did not have a planner. Laura was kind enough to create a timeline for them, and ensure that everyone was comfortable and on the same page with how the night would flow. She truly goes above and beyond for her clients! Not to mention, her pictures are GORGEOUS!!"
- Tabatha McNulty, Special Events & Sales Coordinator for the Muhammad Ali Center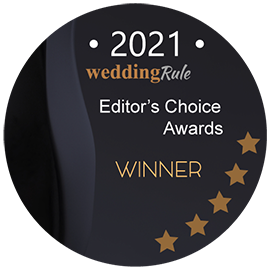 Want to contact me? You can do so by either filling out the appropriate form or sending an e-mail to info.laurachristine@gmail.com with your requested service, date, and location.​​​​​​​